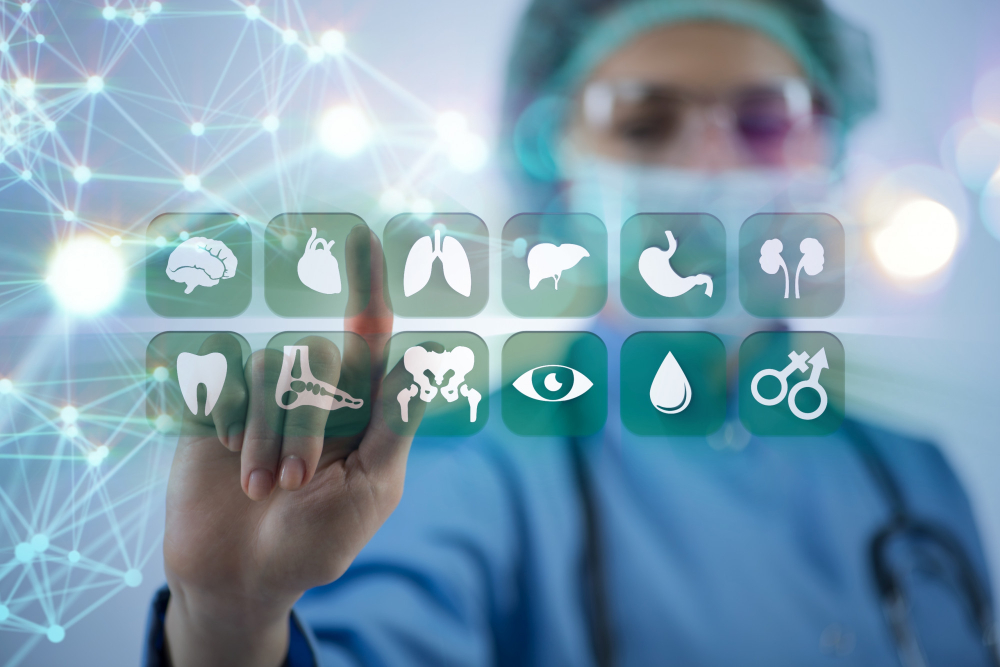 Artificial intelligence has the potential to transform healthcare delivery, and hospitals across the country are making serious investments in AI.
Five AI in healthcare updates Becker's has covered since Dec. 10:
New Hyde Park, N.Y.-based Northwell Health rolled out an AI-powered chatbot for pregnant patients.
Minneapolis-based Allina Health partnered with software company Qventus to use AI to automate operating room scheduling.
Sacramento, Calif.-based UC Davis Health is using AI to document medical conversations.
Nashville, Tenn.-based Ardent Health Services and SwitchPoint Ventures built off of their previous AI collaborations to create an innovation studio.
Some health CIOs are working to get organizational buy-in on AI projects, as the difficulties of structuring mass data are causing some confusion.
Source: BeckersHospitalReview