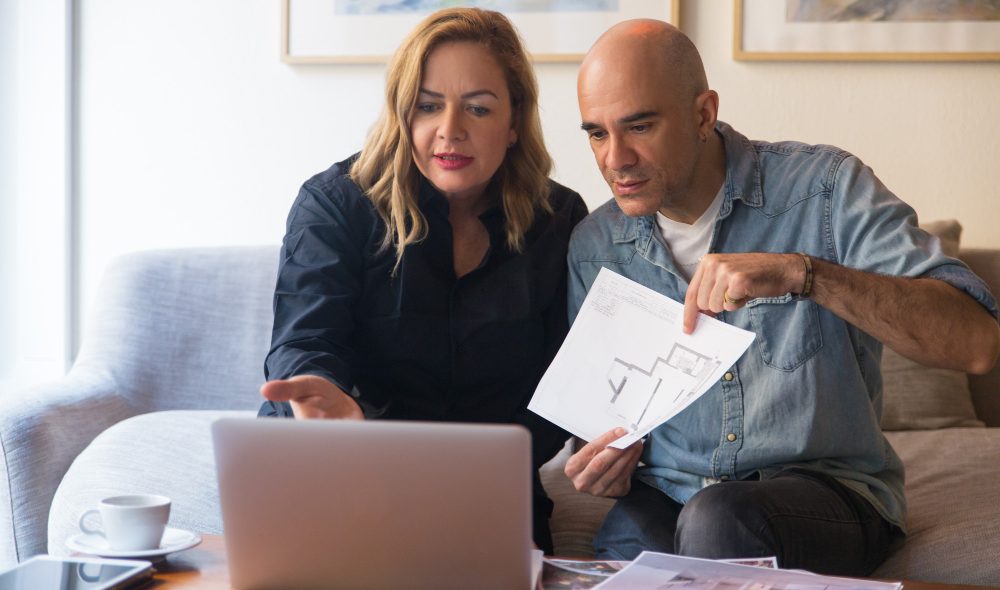 – House Democrats are working on plans to reform the Department of Veterans Affairs (VA) EHR modernization program, according to reporting from FedScoop.
Two senior congressional sources told the news outlet that a new bill from Democrats on the House VA Committee aims to provide a comprehensive solution for problems with the VA EHR system.
The timing of the legislative proposal was not immediately available, but officials said it is expected to land in the next few weeks.
The sources told the news outlet that the legislation is supposed to provide a complete approach to solving performance issues with the EHR system while not resorting to its legacy platform, the Veterans Health Information Systems and Technology Architecture (VistA).
News of the alternate proposals comes after GOP legislators recently put forward two bills that would either substantially amend the Oracle Cerner EHR system or scrap the project completely.
Legislators introduced the bills after Rep. Mike Bost, R-Ill, was elected chairman of the House Committee on Veterans' Affairs, and after Rep. Matt Rosendale, R-Mont, was named chairman of the VA tech modernization subcommittee.
According to the draft bill's language, the director, chief of staff, and network director at every VA medical center would have to certify proper EHR configuration and sufficient staffing levels and infrastructure to support its use before implementation.
The bill would also require frontline medical leaders to certify that system deployment would not impact patient safety or wait times.
Additionally, the proposed legislation would prohibit VA and Oracle Cerner from commencing go-live preparations at any additional sites until the agency secretary certifies that the system has achieved 99.9 percent uptime and that technical fixes are complete.
Both congressional sources speaking with the news outlet noted that it may be possible for an alternate proposal to win support from both sides of the aisle, with one describing the EHR as a "unifying issue."
The EHR has faced performance issues since its implementation at five VA locations in October 2020, with repeated outages that have resulted in serious harm to veterans.
Last week, a system update to the platform caused an EHR slowdown at multiple VA medical facilities. During the slowdown, Oracle Cerner EHR users experienced "long intervals" for the next screen each time users clicked a button in the system.
Source: Ehr Intelligence