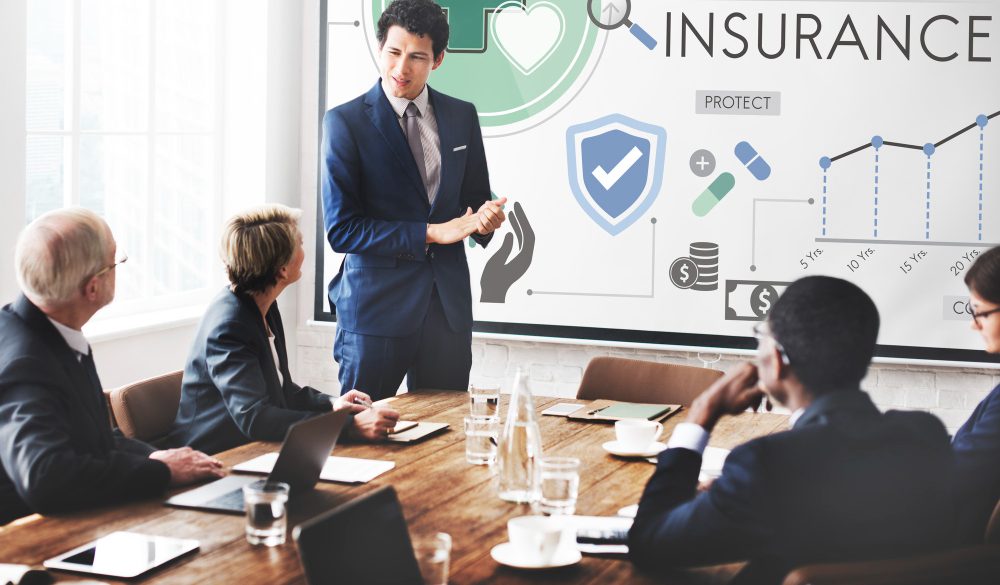 February 06, 2023 – On paper, the patient referral process can sound almost like a prescription. One biopsy. One second opinion. One visit to a specialist. In reality, referral management is a logistical and patient experience challenge, one that requires streamlined care coordination from start to finish.
Getting a referral isn't uncommon. According to a 2018 report from the Institute for Healthcare Improvement and the National Patient Safety Foundation, there are nearly 100 million subspecialty referral requests made from ambulatory centers each year.
Despite referrals being common, they can still be jarring for the patient. Patients receiving referrals for mammograms might not be focused on the logistical next steps. Instead, they might be worried about what getting a mammogram could mean for them. Those patients aren't set up to fully engage with their care coordination, and that's where the care team needs to step in.
Most healthcare organizations have staff to manage the referral, but there are lot of moving parts involved in that process. The referring clinician needs to notify the patient, and there are procedural hoops both patient and provider need to jump through with the insurance company and the specialist. There is a lot of moving from point A to point B all the way through point Z.
When that process is manual—meaning the patient, ambulatory and subspecialty clinic staff, and insurance companies are doing this over the phone—that referral process can get challenging, opening the doors of opportunity for digitized referral management.
What are the risks of manual referral management?
Generally speaking, manual referral management—a single office manager picking up the phone to start the process—can take a few weeks or even months. It's in that delay to care access where things can fall apart. Per the IHI report, about half of the subspecialty referrals made in ambulatory settings don't get completed.
Manual referral management can turn into a game of phone tag between different office managers or insurance staff, and when folks aren't available to take these calls, different steps of the referral process can sunset.
"A referral just falls down and it's often not picked up until I'm the patient and I think, 'whatever happened to that referral?'" according to Starla Joyner, the director for client engagement at TeleVox. "And so then the patient has to start chasing that information down."
That assumes the patient has a high level of self-efficacy, self-advocacy, health literacy, and a sense of urgency for the referral. At best, a lapsed referral puts a lot of responsibility on the patient to get the follow-up scheduled.
At worst, it means the entire referral gets missed, which isn't just a patient volume and revenue issue for practices; it's also a clinical quality issue. Take, for example, the patient who's referred for a mammogram during her annual OB/GYN visit. That could be a breast cancer diagnosis that's walking out the door.
How can technology streamline referral management?
Digital tools have the potential to streamline referral management on the back end so the process is simpler and less onerous for patients on the front end. Using digitized communication, healthcare organizations can automate the process for patients to schedule their referrals.
Joyner said using SMS text messaging for this process is ideal because it is the channel on which patients are usually most available.
"Our cell phones are the way that we can get to people now," she said. "And that could potentially be a message from my physician saying, 'Hey, we spotted something in this, and we need to get you scheduled.' That's much different than them calling me and me not finding time to even listen to that voicemail until after 5 p.m. Everybody's gone, and now it's tomorrow."
Patients can answer those texts more seamlessly during their day and make sure they are on top of getting that referral scheduled, helping them and their providers avoid the delays and patient experience pitfalls that can come with phone calls.
Text message outreach also adds to the provider experience, a key component of the Quadruple Aim.
Burnout and stress are fueling an unprecedented healthcare workforce shortage, according to a 2022 report from Incredible Health. That's forcing organizations to grapple with two challenges: meeting patient needs with a smaller staff and creating a good work environment to prevent the existing staff from resigning.
Automated patient outreach pulls most patients out of the manual referral management process, opening up staff to work with the most complex cases that truly need human interaction. That's especially important when the referral process falls to clinical care team members, a common experience in smaller clinics.
Pulling simple cases out of the call center and into the automated referral management process helps free up staff, especially clinical staff, to work at the top of their training.
For the patient, that streamlined process can get them into the office more quickly. Back in the days of a fully manual referral management process, Joyner said it could take weeks or even months to get patients into the clinic. Now, automated referral management can get patients into the clinic within 72 hours.
That's a huge benefit to clinical quality. Early disease detection is important for a good prognosis, and filling care gaps for which patients get referred helps organizations meet their performance metrics.
"When we focus on the referral process, it hits everybody," Joyner concluded. "It helps the patient, it helps the providers, it helps the care teams, it helps insurance companies process more quickly, and ultimately it helps the bottom line of why we do this, which is to ensure that the patient has a positive outcome."
Source: Patient Engagement Hit