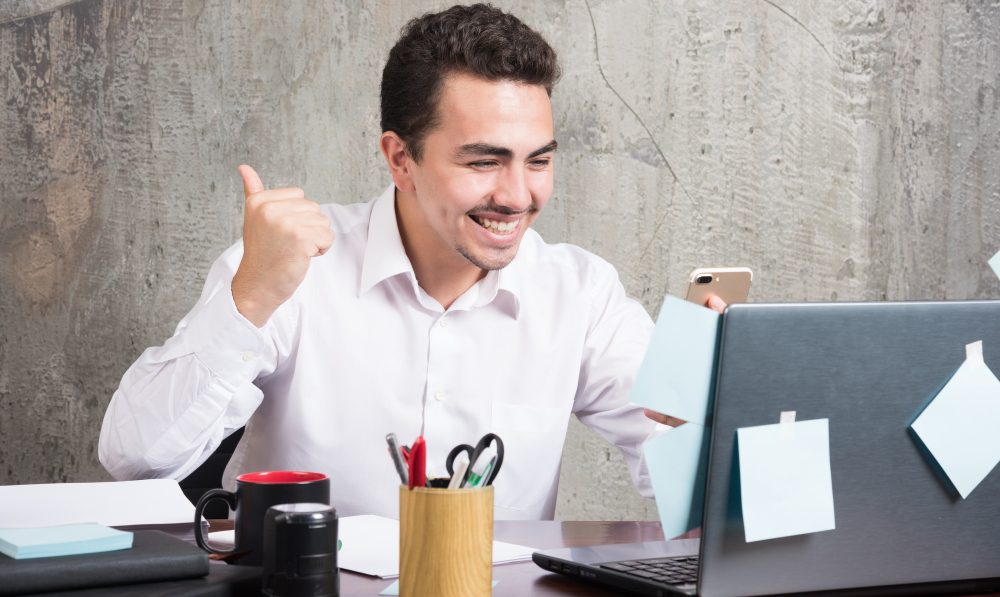 – For the thirteenth consecutive year, KLAS Research named EHR vendor Epic the top Overall Software Suite in its annual Best in KLAS report.
The health IT vendor giant earned a score of 86.9 out of 100, finishing ahead of MEDITECH, which came in at 81.9. CPSI and Oracle Health (Cerner) scored 67.3 and 66.8, respectively.
The 2023 Best in KLAS report, which EHRIntelligence obtained via email, also recognized Epic as the top Overall Physician Practice Vendor, coming in several points ahead of MEDITECH and athenahealth.
In the ambulatory EHR category, Epic earned the top spot for health system owned practices and independent physician practices with more than 75 physicians. athenahealth came in first for independent practices with 11-75 physicians.
However, Epic has its eye on the independent practice market. In March 2022, the EHR vendor announced the launch of Garden Plot, a software-as-a-service (Saas) designed for independent medical groups looking to use Epic EHR tools. Garden Plot is available solely to primary and specialty care groups with more than 40 providers.
Looking at the acute care EHR market, Epic came out on top for large organizations. A July 2022 KLAS report found that EpicCare Ambulatory EMR customers appreciate the EHR for its code quality and QA process, ensuring reliable updates that improve functionality. Oracle Health (Cerner) came in second place in the large organization category for acute EHR platforms.
Midsize hospitals also ranked Epic first for the acute care EHR category, scoring 91.9. MEDITECH Expanse Acute Care EHR came in second place, with 81.9 points.
However, MEDITECH won among small hospitals, with a score of 84.8. Almost all customers (97 percent) said they would buy Expanse Acute Care EMR again.
Oracle Health (Cerner) Millenium PowerChart/CommunityWorks Clinicals came in second in the small hospital category with 66.0 points.
"The 2023 Best in KLAS report highlights the top-performing healthcare IT solutions as determined by extensive evaluations and conversations with thousands of healthcare providers," Adam Gale, CEO of KLAS Research, said in an emailed statement.
"These distinguished winners have demonstrated exceptional dedication to innovative solutions, proactive services, and – as research by our Landmark Insights group shows, effective implementations," he added. "Congratulations to all the winning vendors."
Source: Ehr Intelligence.