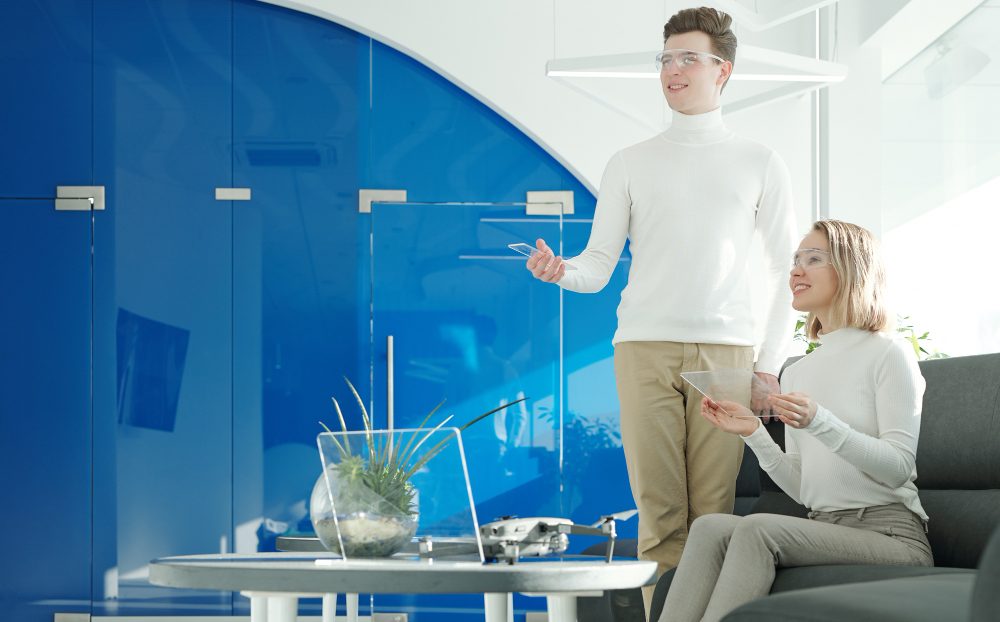 – Terry Adirim, MD, MPH, MBA, executive director of the Department of Veterans Affairs' (VA) electronic health records (EHR) modernization program, will leave the agency on February 25, according to reporting from FedScoop.
Neil Evans, MD, senior advisor to the assistant secretary for the Office of Information and Technology at the VA, will carry out the role of EHRM program executive director on an interim basis. He will begin the position on Feb. 27.
Adirim stepped into the EHRM executive director role in late 2021 and led the program during major challenges, like the July 2022 VA's Office of Inspector General (OIG) report that identified nearly 150 cases of EHR-caused patient harm at the Mann-Grandstaff VA Medical Center in Spokane, Washington.
Following the report, VA paused implementation of the Oracle Cerner EHR system at other medical centers until June 2023.
Donald Remy, VA deputy secretary, sent an internal note to VA staff announcing Adirim's departure and thanked her for her service.
"I appreciate Dr. Adirim's medical and technical expertise, diligence, and commitment in improving and implementing the EHR and for all of her work in the EHRM IO," he wrote.
"VA is confident that Dr. Evans, with his robust expertise, can lead the EHRM effort in partnership with VHA, OIT, and our Federal partners, continuing to implement and deploy the EHR as anticipated in June 2023," Remy added. "I will continue to oversee our EHR modernization efforts."
Adirim's departure comes shortly after Rep. Mike Bost, R-Ill., House Committee on Veterans' Affairs chair, introduced legislation to amend or scrap the VA EHRM program.
If passed, the VA Electronic Health Record Modernization Improvement Act would prevent the VA from implementing the Oracle Cerner EHR platform at any more facilities without sign-off from senior clinicians.
The proposal comes after the EHR system experienced further network issues at VA locations.
House Democrats are also working on plans to reform the VA EHR program, according to reporting from FedScoop.
Two senior congressional sources told the news outlet that a new bill from Democrats on the House VA Committee aims to provide a comprehensive solution for problems with the VA EHR system.
Source: Ehr Intelligence