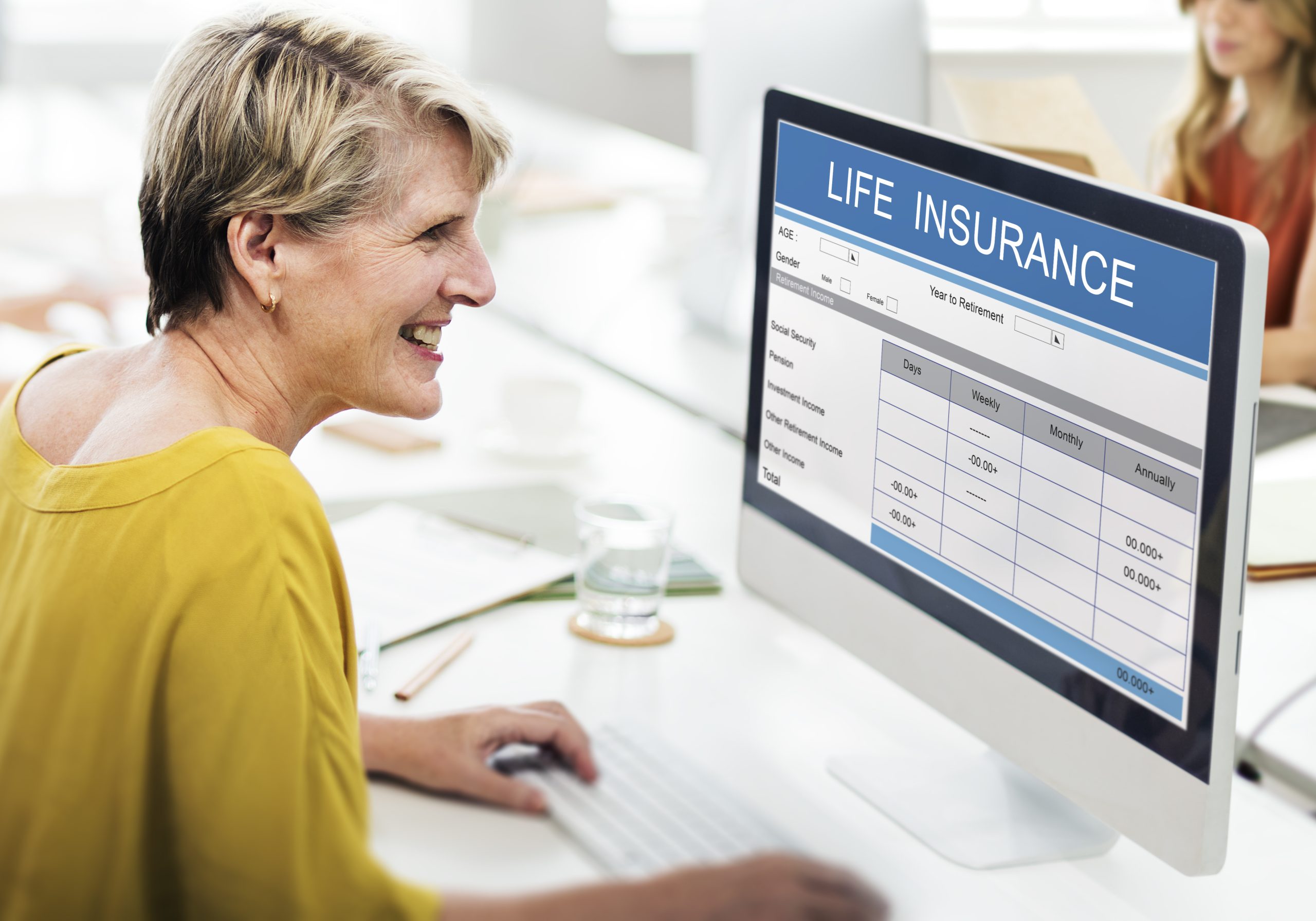 EHRs play a critical role in guiding care coordination and delivery, but interoperability challenges can prevent EHR data from being used effectively to improve patient care. Addressing these issues is a major focus for healthcare organizations. New insights from health IT vendor executives indicate that EHR optimization will be a top priority for health systems in 2023 as they look to improve patient outcomes.
American Orthopedic Partners (AOP), a national physician-led and -owned orthopedic specialty practice founded in 2020, is one healthcare organization making moves to make its EHR data more actionable through the use of data analytics.
Ted Schlegel, MD, chief medical officer of AOP, discussed how the organization is using a patient-reported outcome tool to unify disparate EHR data and make that data actionable for providers in a recent email interview with HealthITAnalytics.
THE IMPORTANCE OF EHR DATA UNIFICATION
Unified EHRs have been shown to enhance interoperability when implemented within health systems, but making the unified data actionable requires providers to overcome a host of issues, such as data collection and administrative burden on clinicians.
According to Schlegel, as providers have moved from more traditional analog data collection and entry methods to digital formats and EHRs, it has been difficult to assimilate patient outcomes data between providers because there hasn't been a standard way to collect these data.
"Early in my practice, our clinic established a prospective database to evaluate our treatment programs," he said. "Unfortunately, this initiative required a major effort since each provider had to manually fill out a 'scan form,' which took a considerable amount of time and effort. In addition, we had to hire full-time staff to manually enter these forms into our computer system. This became more challenging when we opened a second clinic in a remote location. To include results from that clinic in our database, staff had to mail the outcome forms to the main clinic to have the data manually entered. Eventually, we were able to move to a digital format, but we were once again stymied when our clinics were on different EHRs."
Disparate EHR systems have been a major hurdle to overcome for health systems across the country to enable efficient interoperability and health information exchange, with tools and protocols such as the Fast Healthcare Interoperability Resource (FHIR), application programming interface (API) adoption, and health data standards being proposed to help bridge the gaps. However, even health systems using the same EHR run into issues when consolidating data and making the information useable in a clinical setting.
"Recently, we transitioned from a private practice setting to a large academic medical center which mandated us to use Epic," Schlegel stated. "Although Epic is a national EHR, each medical system controls its own data, and thus, it makes it very hard to perform multi-center studies since when we often can't share data between sites."
Sharing these data, and unifying them, is key for them to be actionable, he noted.
USING PATIENT-REPORTED OUTCOMES TO DRIVE ACTION
Before health systems can unify and use their data, they must decide which data is most relevant to the outcome they want to measure and improve.
At AOP, leadership has determined that it is important for the organization's practices to collect patient-reported outcomes (PROs) on every patient.
After selecting which data to collect and how it will be collected, health systems must choose what tools they will use to track and analyze the data to evaluate their performance across outcome measures.
"In 2019, as the director of research and innovation for the UCHealth Steadman Hawkins Clinic – Denver Center of Excellence, [I was] looking for a patient-reported outcome tool that would allow us to collect outcome scores on all our patients coming to our treatment facility," Schlegel explained. "We needed a system that could allow our clinicians to seamlessly collect validated patient-reported outcome scores with minimal staff effort."
To address this same need when he joined AOP, Schlegel helped steer the organization toward a tool known as PatientIQ, a cloud-based software platform and patient engagement technology that automates the collection of PROs through EHR-integrated workflows.
"[With the tool], once basic demographic information is collected by the front desk staff and entered into the EHR, a secure connection is established with the PatientIQ platform. From there, all future communication with patients is automated so that they are contacted prior to their first visit and on all subsequent clinic follow-up appointments. This has resulted in a greater than 90 [percent] collection rate in an outpatient sports medicine clinic," Schlegel said.
Further, as part of AOP's efforts to support national initiatives focused on value-based healthcare delivery, organizational leadership felt that it was critical to develop a strategic partnership with PatientIQ to help AOP work with various EHRs within its private practice clinical network, he stated.
By using the tool, AOP's goal is to maintain a high collection rate of PRO scores to have enough data to prove statistical significance within its research initiatives and improve patient care.
LEVERAGING THE PLATFORM FOR TREATMENT PROTOCOLS & RESEARCH
Some of the real-time insights generated with the help of the tool allow clinicians and researchers to make necessary adjustments to treatment protocols, Schlegel noted.
"At AOP, we have decided to collect injury-specific PROs and two Patient-Reported Outcomes Measurement Information System (PROMIS) pathways to capture specific outcome measures in addition to overall pain and function," he explained. "These instruments have previously been validated as adequate measures of pain, function, and/or quality of life for patients presenting with common orthopedic complaints."
When there is an option to choose between injury-specific PROs and PROMIS pathways — because they each adequately measure a particular endpoint or outcome — Schlegel said that the one with fewer questions for the patient is selected to minimize survey burden and fatigue and improve the patient experience.
Using these PROMIS-based and injury-specific PROs, new and returning patients of AOP providers are automatically identified by the PatientIQ platform for potential care or treatment adjustments.
Schlegel likens using PatientIQ to the process of applying design thinking, a problem-solving approach that focuses on human-centric, user-specific processes and solutions, to address problems and improve products.
"When a clinical problem is identified, it is now possible to develop an early hypothesis for the ideal method of management and then assess our effectiveness in the management of the condition by assessing the results as they become available," he said. "With our ability to collect and assimilate data quickly using the PatientIQ platform, it is possible to complete high-quality research with actionable recommendations."
Source: HealthITanalytics