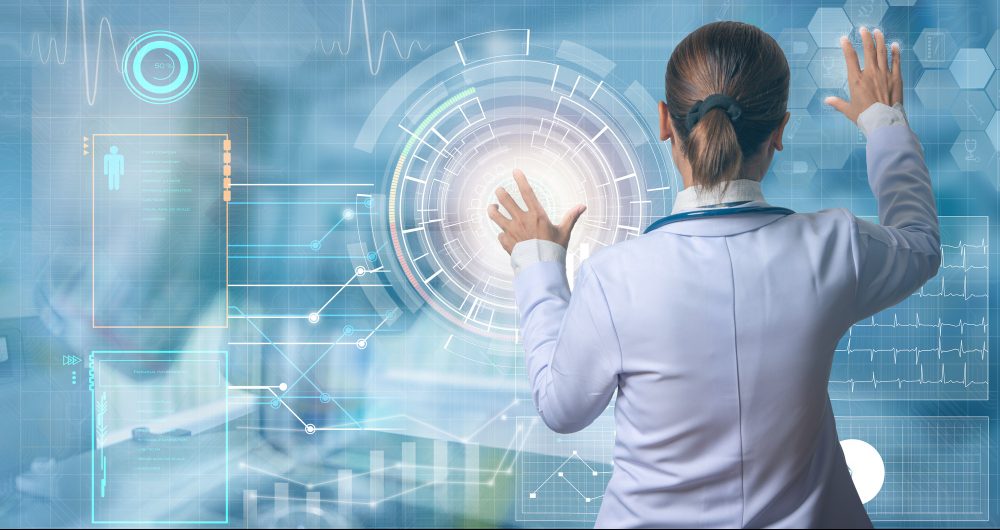 The Covid-19 pandemic has brought more focus on healthcare globally, but India is a step ahead and also focuses on wellness, said Prime Minister Narendra Modi while addressing a post-Budget seminar on "Health and Medical Research" on March 6.
It has been a top priority of the government to make high-quality treatment affordable to all, the PM said at the event, while highlighting that beneficiaries managed to save nearly Rs 80,000 crore in treatment costs by availing services under the Ayushman Bharat Pradhan Mantri Jan Aarogya Yojana.
In the case of serious diseases, the government is trying to make available modern treatment facilities and the Centre has been trying to provide quality testing and treatment services to people close to where they reside, the PM said.
"There is a new healthcare ecosystem being created in the country and it is creating opportunities for entrepreneurs, investors and professionals," said the PM.
Over the last few years, 260 new medical colleges have been started in the country as a result of which the number of MBBS and PG seats in medicine courses have doubled since 2014, he stressed.
Source: MoneyControl