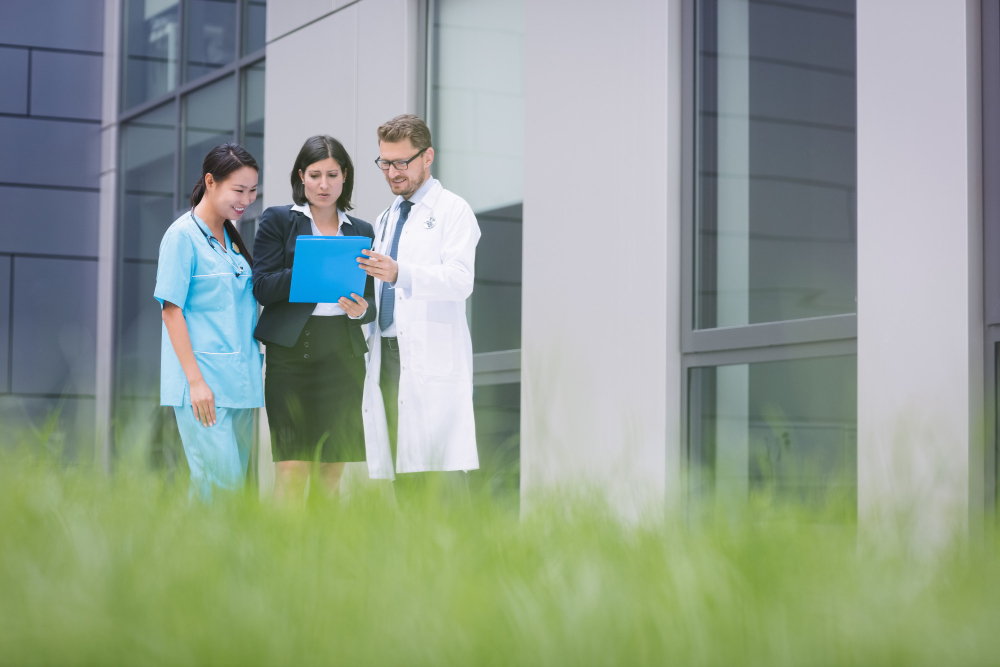 Cepheid, a key player in molecular diagnostics company, on Tuesday, announced the launch of their first manufacturing unit in India at Mahadeva Kodigehalli, Bengaluru. The 77,000 square-foot facility will manufacture the company's industry-leading Xpert tuberculosis testing cartridges for India and other countries, the company stated on Wednesday.
The facility was inaugurated by Dr K. Sudhakar, Minister for Health & Family Welfare and Medical Education, Govt. of Karnataka, and Laurent Bellon, Senior Vice President, Operations, Cepheid USA in the presence of Srinath Venkatesh, President, Danaher India and Mr. Ravikumar Venkataraman, Vice President, Danaher India Development Center.
The launch of the new manufacturing unit in India represents a significant milestone for Cepheid, as it strengthens the company's commitment to providing accessible and high-quality molecular diagnostic solutions to health care providers and patients in the region, the company said in a statement.
"We are thrilled to announce the launch of our first manufacturing unit in India. The Make in India program represents our vision of furthering India's growth and development in the molecular diagnostic ecosystem. We are proud to be a critical partner in the country's efforts to improve healthcare outcomes and eliminate TB. This new manufacturing facility illustrates our strong commitment to India," Laurent Bellon, Senior Vice President, Operations, Cepheid USA, said in a statement.
The Cepheid manufacturing project in India was initiated in 2018 to support the dynamic India market. "In line with the Government of India's "Make in India" policy, the local manufacturing of components will make Cepheid's MTB kits more accessible while strengthening the broader molecular diagnostics production capabilities in the country," the company stated on Tuesday.
The company claims that Cepheid has almost 50,000 GeneXpert Systems installed globally, including systems across 35 states and union territories in India.
The Cepheid GeneXpert system and Xpert test cartridges are a flexible testing platform that can deliver accurate and fast results that are simple to operates, where they are needed – from the lab to the point of care, it claimed.
Source: FinancialExpress