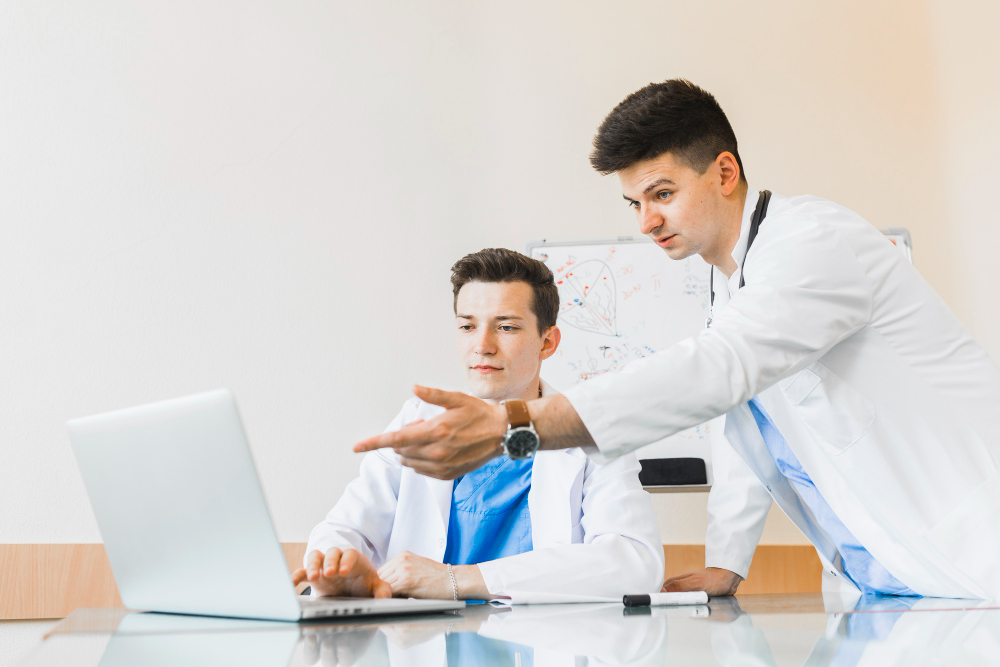 Amwell has added a digital therapeutic solution from DarioHealth to support a new cardiometabolic program aimed at treating chronic disease patients, including those with diabetes and hypertension.
Cardiometabolic conditions affect a large portion of the US population. According to the press release, over one-third of Americans have a metabolic-related health condition, with more than 37 million having diabetes and 96 million being pre-diabetic.
To expand access to care for this group, Amwell forged a partnership with DarioHealth, which offers a cardiometabolic digital therapeutic solution. Health plans and clinicians affiliated with Amwell will be able to refer patients to the cardiometabolic program.
"Member care and engagement are top-of-mind for health plans, especially as consumers demand more digital tools and effective, value-driven care," said Ido Schoenberg, MD, chairman and co-CEO of Amwell, in the press release. "By bringing solutions like Dario into our ecosystem of care programs, Amwell empowers health plans and their clinicians to create a more cohesive, integrated, and comprehensive digital journey for their members. It's an approach that ultimately drives better outcomes and more modernized engagement. This new capability further expands the scope of our single, highly scalable platform powered by Converge. It adds yet another important component in delivering our clients 'one stop shop' digital care enablement solution, addressing their most important and diversified needs today while being future ready."
Through the DarioHealth solution, patients with diabetes, high blood pressure, and weight management needs can engage in a personalized, hybrid care experience. This involves access to connected devices such as glucometers and individualized health coaching.
"We are thrilled to partner with Amwell to build a more connected healthcare experience for members living with cardiometabolic health needs," said Rick Anderson, president of DarioHealth, in the press release. "Dario's highly personalized digital solutions are designed to complement care from a professional with a proven ability to drive sustainable behavior change and improve health outcomes. Integration with Amwell's market-leading platform will create the cohesive experience that members want and help deliver better outcomes for payers."
Collaborations to build virtual care offerings are growing. However, they vary in the conditions they aim to treat.
In March, a virtual behavioral health solution known as Brightline and Evernorth Health Services joined forces to support children by expanding access to behavioral healthcare resources.
Brightline aims to assist children and their families in accessing virtual therapy, psychiatry, and coaching, with care teams that include behavioral health coaches and licensed clinicians. Focused on improving access to individualized on-demand support through telehealth, Brightline also offers access to a digital platform through which parents can manage appointments and obtain educational materials.
Through this collaboration, Brightline has become an in-network benefit through Evernorth Health Services, the pharmacy, care, and benefits solutions division of the Cigna Group.
Source: MhealthIntelligence