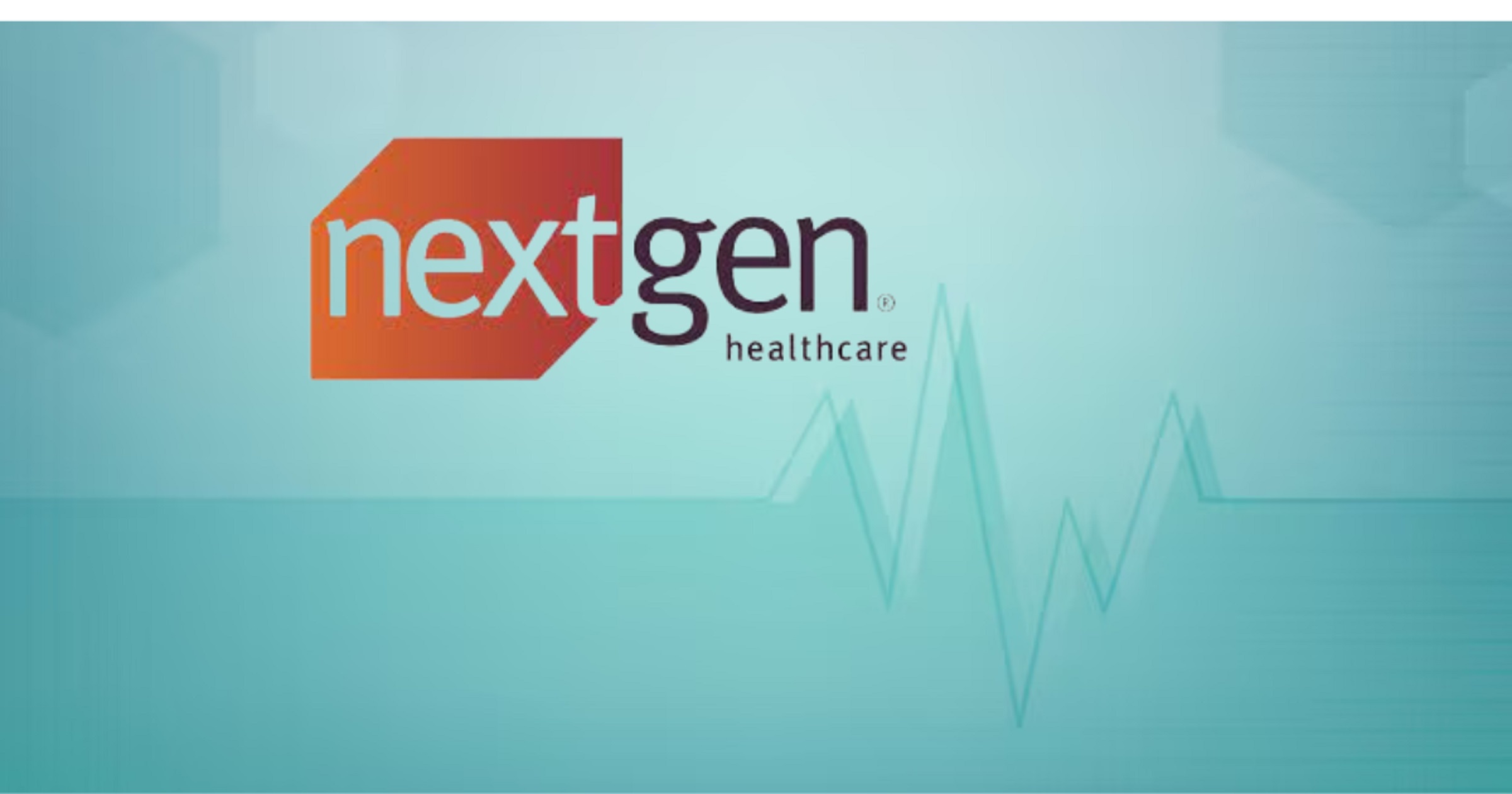 Health IT provider NextGen Healthcare is set to become privately held following its acquisition by software investment firm Thoma Bravo. Under the agreement, NextGen shareholders will receive $23.95 per share in cash, a 46.4% premium over the stock's pre-acquisition closing price. The deal, endorsed by NextGen CEO David Sides, is expected to provide the company with increased capital and strategic flexibility. Thoma Bravo's Senior Partner, AJ Rohde, emphasized the importance of NextGen's mission-critical EMR software in supporting ambulatory practices and expressed commitment to ongoing product innovation.
NextGen Healthcare, a prominent player in the health IT industry, has entered into a definitive agreement for its acquisition by the software investment firm Thoma Bravo. Once the transaction is finalized, NextGen Healthcare will transition into a privately held company.
As part of this agreement, NextGen stockholders will receive $23.95 per share in cash, a substantial 46.4 percent premium compared to NextGen's closing stock price on August 22, which was the last trading day before market speculation about the potential acquisition emerged. Furthermore, this per-share purchase price reflects a notable 39.2 percent premium over the 30-day volume-weighted average price ending on September 1.
David Sides, the President and CEO of NextGen Healthcare, expressed, "Under the terms of the agreement, NextGen Healthcare shareholders will receive significant immediate cash value for their shares. Additionally, with Thoma Bravo as a partner, the company will gain access to increased capital, expertise, and strategic flexibility, facilitating our mission to excel in delivering healthcare technology solutions. With a strong track record of investing in premier companies in the software and technology sectors over the past 20+ years, Thoma Bravo is an ideal partner, and we are excited to collaborate to advance our mission of improving healthcare."
NextGen Healthcare plays a crucial role in healthcare organizations, assisting with tasks ranging from digitizing patient records to managing revenue cycles.
AJ Rohde, a Senior Partner at Thoma Bravo, highlighted the significance of this acquisition, stating, "NextGen Healthcare's mission-critical EMR software and surrounding solutions serve as the backbone for ambulatory practices across the United States. We take great pride in partnering with NextGen Healthcare in its new phase as a private entity and anticipate further innovations in product offerings to better support the thousands of valued customers relying on NextGen Healthcare's solutions."