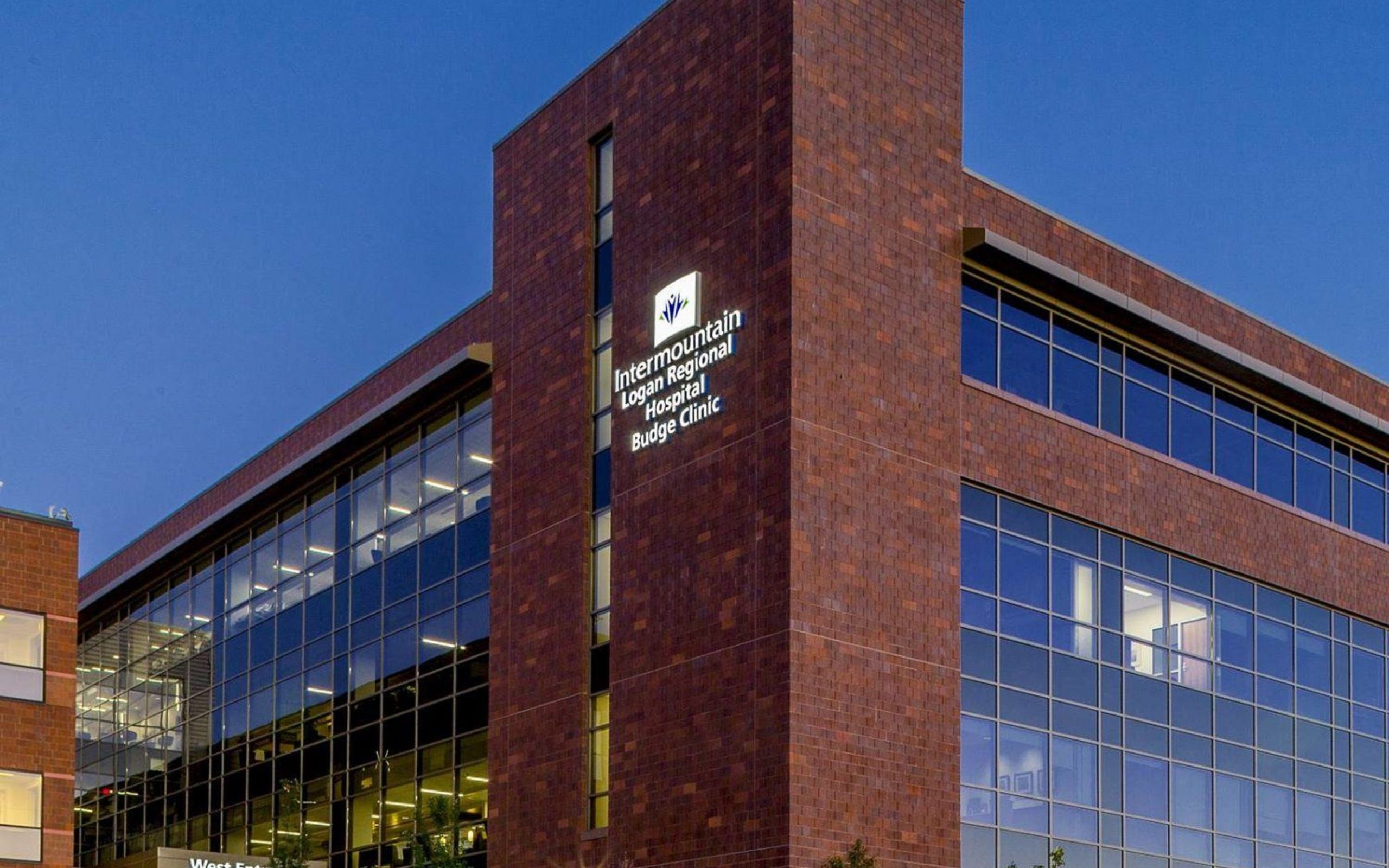 Intermountain Health is implementing the Epic Electronic Health Record (EHR) system organization-wide to enhance interoperability and the patient experience. The project aims to be completed by the end of 2025, following input from various stakeholders. This move will replace a Cerner contract, improve cost-efficiency, and boost care coordination through interoperability. Intermountain chose Epic due to its robust features and high user satisfaction scores, with existing Epic users reporting satisfaction scores above the national average in Colorado and Montana.
Intermountain Health has recently unveiled its plan to implement the Epic Electronic Health Record (EHR) system throughout its organization. The primary goal behind this strategic move is to promote seamless interoperability and enhance the overall patient experience.
The comprehensive deployment of the Epic EHR system is scheduled for completion by the conclusion of 2025. This significant decision was arrived at after consulting with a multitude of stakeholders, including thousands of physicians, Advanced Practice Providers (APPs), nurses, and existing EHR users from various sectors within the organization. The objective is to align with Intermountain's commitment to prioritizing both caregiver and patient experiences while simplifying operational processes.
The current Cerner contract, which supports EHR operations at Intermountain's Utah facilities, is set to conclude in November. Furthermore, Intermountain's healthcare facilities in Idaho and Nevada urgently require the replacement of their outdated legacy EHR systems, as indicated in the official statement.
Transitioning to a unified EHR platform is expected to yield substantial long-term cost savings and enhance care coordination through improved interoperability. The selection of Epic as the sole EHR provider for the entire organization was based on the platform's robust functionality and notably high user satisfaction scores.
Notably, Intermountain's facilities in Colorado and Montana, which are already utilizing Epic EHR, have reported EHR satisfaction scores that surpass the national average by 0.49 points on a five-point scale. This demonstrates the positive impact of Epic's EHR system on user experiences within Intermountain's healthcare network.