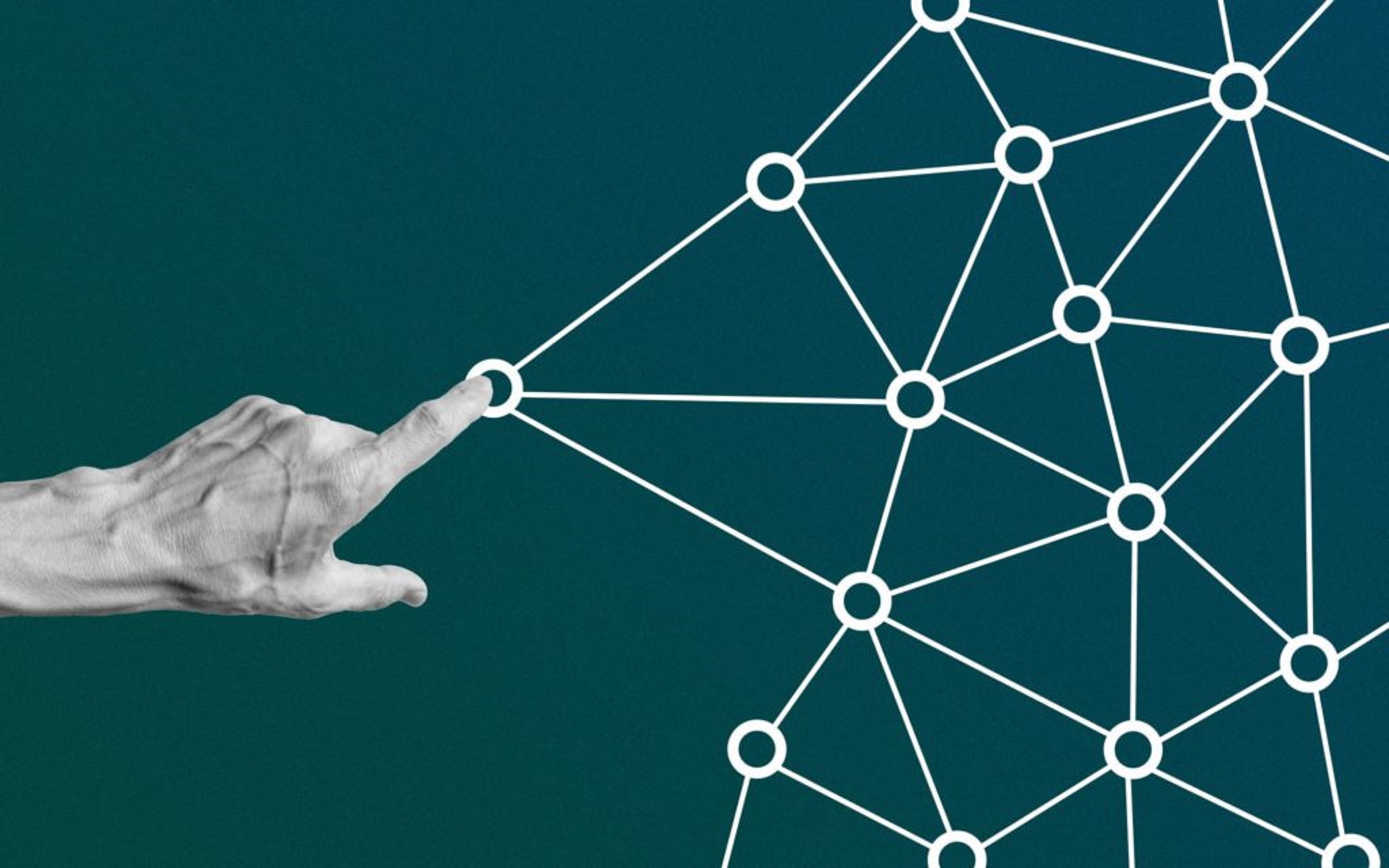 A recent study by the Lown Institute reveals that only a small fraction of hospitals, 3%, excel in racial inclusivity, a key component of health equity efforts. While disparities persist, the data also shows that 6% of hospitals are at the opposite end of the spectrum, suggesting that the U.S. healthcare system isn't entirely failing in this regard. The report highlights the top ten inclusive hospitals and points to the problem of hospital segregation, particularly in 11 metropolitan areas across the country.
"Only a few hospitals stand out for their commitment to promoting racial inclusivity and health equity, accounting for just 3 percent of healthcare institutions that excel in this crucial aspect.
However, the healthcare landscape doesn't display vast disparities in racial inclusivity, according to a recent analysis conducted by the Lown Institute. This study examines how certain healthcare organizations prioritize health equity by tailoring their care to underserved communities.
The report, shared with journalists and featured as part of the Lown Institute Hospitals Index for Social Responsibility, spotlights the leading hospitals in terms of racial inclusivity. Racial inclusivity is defined as the ability to "serve a higher percentage of patients from communities of color than what is expected."
Using Medicare data from 2021, the Lown Institute assessed the proportion of patients from communities of color that each hospital served and compared it to the demographics of the surrounding community. Hospitals were deemed more racially inclusive if they treated a larger share of patients from communities of color compared to the local population.
The Lown Institute suggests that serving a higher number of people of color reflects an organization's commitment to health equity and its efforts to bridge the access and outcomes gaps that persist across the nation.
Vikas Saini, MD, President of the Lown Institute, expressed his appreciation, stating, "It's heartening to see some hospitals prioritize care for the most vulnerable. Inclusive hospitals demonstrate that it is possible to serve everyone, even when it may not be in their financial interest."
Achieving a top rating (a five-star rating) for racial inclusivity using the Lown Institute's criteria was not common, with only 3 percent of organizations receiving this coveted distinction. This highlights the ongoing work required to ensure equitable access to healthcare within communities.
Nevertheless, the data also indicates that the United States is not failing in terms of racial inclusivity, as only 6 percent of hospitals received a one-star rating on the Lown Institute's scale.
Overall, the Lown Institute identified the ten most racially inclusive hospitals as follows:
1. Boston Medical Center (Boston, MA)
2. John H. Stroger Jr. Hospital (Chicago, IL)
3. UChicago Medicine (Chicago, IL)
4. Penn Presbyterian Medical Center (Philadelphia, PA)
5. Metro Nashville General Hospital (Nashville, TN)
6. South Coast Global Medical Center (Santa Ana, CA)
7. St. Charles Madras (Madras, OR)
8. Grady Memorial Hospital (Atlanta, GA)
9. Methodist Hospitals (Gary, IN)
10. Emory University Hospital Midtown (Atlanta, GA)
This year's report is particularly noteworthy because it assesses the racial inclusivity scores of different hospitals within the same metropolitan area. In numerous cases, a single metropolitan area hosts two hospitals with notably different racial inclusivity scores, underscoring the issue of hospital segregation.
Saini remarked, "Hospitals may claim that their doors are open to all and that they do not turn anyone away, but this can be deceptive. If hospitals genuinely wish to dismantle structural racism in their communities, they must take systematic and intentional action."
The Lown Institute identified a total of 11 metropolitan areas with significant hospital market segregation:
1. New Orleans, LA
2. St. Louis, MO
3. Detroit, MI
4. Milwaukee, WI
5. Philadelphia, PA
6. Kansas City, MO
7. Chicago, IL
8. Denver, CO
9. Phoenix, AZ
10. Dallas/Fort Worth, TX
11. Atlanta, GA
The Lown Institute determined this by assessing the percentage of hospitals within a single market that ranked among the most and least racially inclusive. In each of the metropolitan areas listed as the most segregated markets, more than 20 percent of the hospitals fell at the extremes of inclusivity. In New Orleans, the city with the highest level of hospital market segregation, half of its hospitals were either the most or least racially inclusive."